Meet the Teachers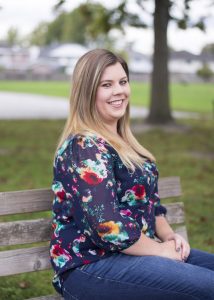 Education Program
Preschool age children learn through play.  Play is vital to the normal development of a child.  More is learned through play than by any other means.
Children's involvement in stimulating activities enhances their overall development.  Our fundamental goal is helping the children learn more about themselves and the world around them through creative play experiences.  The following are some of the benefits and skills we see emerging from this play:
initiative, satisfaction and confidence
social skills
skills in manipulating and coordinating
language and expression
mastering basic concepts
increased curiosity and discovery
self help skills and empowerment
Throughout the preschool you will notice several areas.  We have blocks, table toys, dramatic play, sand or water play, art corner, books, puzzles and music.  These areas are designed to encourage your child to grow in all areas of development such as; intellectual, social, physical, emotional and creative selves.
Preschool Program Description
We are a play-based preschool. The most current BRAIN GROWTH research shows children's brains grow the most when they are moving*. Our curriculum was created with that in mind. We have recently improved our school program with the goal of achieving a healthy balance between play and academics. Our school curriculum has been designed to optimize the time children spend at C&S Child Care, stimulating their COGNITIVE, SOCIAL, EMOTIONAL & PHYSICAL DEVELOPMENT.
Our belief is that children learn best through interactions with their peers and teachers. Our Daily schedule is designed to be flexible and allow us to follow the child's lead. We incorporate the monthly holidays and events into our curriculum. These events will be noted in the monthly newsletters. The environment is set up to allow the children free range of materials in order to experience these materials at their own pace. We have also recently learned the importance of water for BRAIN GROWTH*.
C&S Child Care has a unique program that offers regular ARTS & CRAFTS, SCIENCE EXPERIMENTS, FINE ARTS & FIELD TRIPS. This is what sets us apart from other schools. Most importantly the teachers at C&S Child Care, really do care for the children as if they are their own!!
*Please refer to Gary Anaka's work on BRAIN GROWTH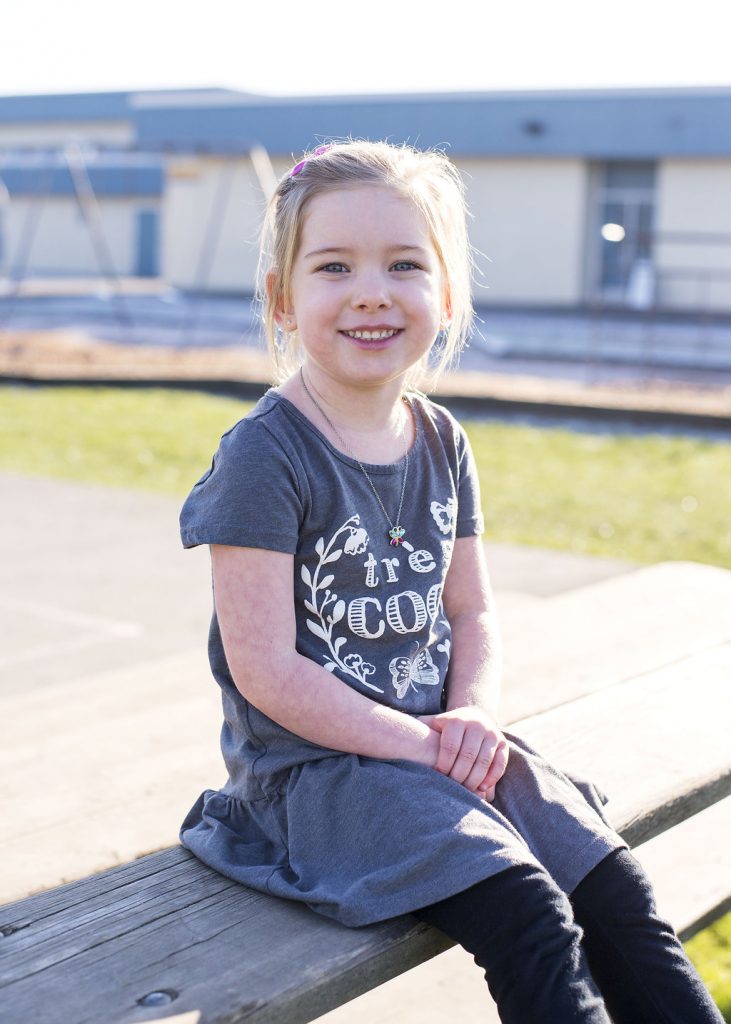 A Typical Day at C&S Preschool
Class time is from 9:00am to 1:00pm
Circle Time
Free Play
Arts and Crafts at unstructured art centres
Clean up time
Circle and show and tell
Wash hands and toileting
Snack time
Outside time
Wash hands and toileting
Lunch Time
Closing circle and story time
This schedule is flexible and may change depending on the needs of the children.
Goals
We believe children learn through interacting with others and experimenting with different mediums. Our environment allows children to explore the world around them in a safe and predictable setting. Children are encouraged to be independent, make choices and tap into their own style of learning. As children all learn differently, we strive to work with each child as an individual while also guiding them to work responsibly in a group setting.
Aside from children learning cognitive concepts, fine and gross motor skills and creativity, we feel that the child's emotional life is crucial at this time in their development. Our staff team is committed to supporting your child as they learn to negotiate and interact with others. Children need positive reinforcement and encouragement as they explore their own feelings and the feelings of others. Children deserve respect and patience as they begin to develop a sense of empathy.