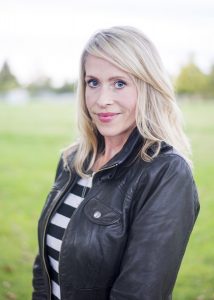 Carmen L Halpenny
Founder
Owner & Partner
Carmen Halpenny is a Founding Partner at C&S Child Care Inc., formerly known as Holly's High Hopes.  Carmen has been providing quality childcare in the South Delta, Richmond and Vancouver area for over 25 years.  She spent several years at various Childcare Centres and Preschools before owning High Hopes Preschool in 2005.  In 2008 Carmen and Stephanie opened what is now known as C&S Childcare Inc. in Holly Elementary to meet the community's need for quality Childcare and Preschool in the East side of Ladner.  Carmen holds an Early Childcare Education Certificate, a Fashion and Merchandising Certificate from John Casablanca College, Food Safe and an Emergency Child Care First Aid Certificate.  Food On The Corner, Sacred Heart Church & School, Earthwise Society, Delta's Heritage Committee and the last Municipal Election includes areas where Carmen enjoys volunteering her time.  She also teaches Cooking lessons to children in the South Delta area.  When she isn't working, Carmen loves to travel, cook for her family and friends, garden and read.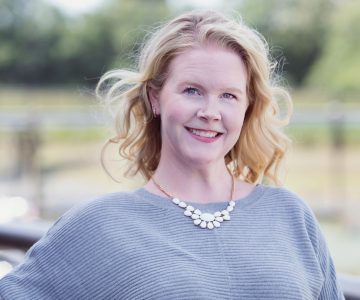 Stephanie Maitland
Founder
Owner & Partner
Stephanie Maitland is a Founding Partner at C&S Child Care Inc., formerly known as Holly's High Hopes. Stephanie has over 20 years of volunteer and working experience with children of all ages and developmental stages. She has many years of experience as a manager at McDonald's Restaurants, as well as a Team Leader and eventually Director with the Delta Life Skills Society. Stephanie graduated in June 2006 with her basic certificate in Early Childhood Education. In April 2009 she joined the Delta School District as an Educational Assistant. She also has a number of college level psychology credits, as well as her Child Safe First Aid and Food Safe certificates.   Stephanie is a very mature individual, who thoroughly enjoys her role as an Early Childhood Educator.  As a busy mom to three adorable children, one daughter and twin boys, Stephanie knows the importance of Early Childhood Education and the impact it can have on a child's developing mind. During her spare time she enjoys spending time with her husband and 3 children simply making memories!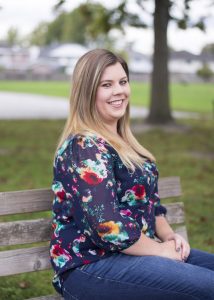 Meagan Ram
Manager
Meagan Ram is our Program Manager, sharing her time between our Preschool and Out of School Care Programs.  Meagan graduated, with honours, from MTI Community College in August 2011, with her basic ECE Certificate. She also holds her First Aid Certificate for Emergency Child Care and CPR, Level B and AED, as well as Food Safe.  Meagan also has many years of child care experience, volunteering as an Assistant coach to a girls' softball team in Ladner as well as teaching an after school band program for Elementary students. She also enjoys babysitting children from a variety of age groups. She has a very caring personality, a great sense of humour and is very approachable. During her spare time, Meagan enjoys spending time with friends and family. She is very active with her Fly Ball Team and her four-legged furry friends! We are so honoured to have her as a member of the C&S Child Care Inc Teaching Team.